Changing the Way
Organisations Think
About Wellbeing
AN OUTSTANDING REPUTATION
We're here to help you prioritise wellbeing interventions that make a real difference and have long-term impact
Our team of Psychologists, Researchers and Associates brings together expertise from across the University of Hull to offer a range of consultancy and applied research services.
The Centre was formed in 2019 by Professor Fiona Earle and Dr Katie Cunnah with the main business aim of providing high-quality human factors and occupational psychology consultancy and applied research, underpinned by the rigour and ethics of an academic institution.
The team has established a reputable service portfolio of evidence-based approaches to health, safety and wellbeing in the workplace. With particular expertise in applied research methods, risk management, occupational stress and fatigue, our team has experience across a range of industries including oil & gas, offshore wind, local government, and emergency services.
We also work collaboratively with the UK Health & Safety Executive to deliver research and consultancy that aims to address a range of issues of importance in the workplace, including fatigue, stress and trauma, and to develop existing occupational stress risk assessment tools and approaches.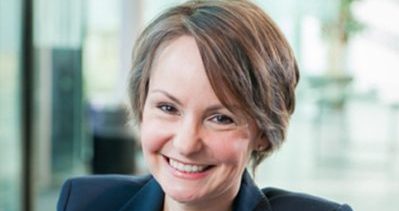 Director, Chartered Occupational
Psychologist & Senior Lecturer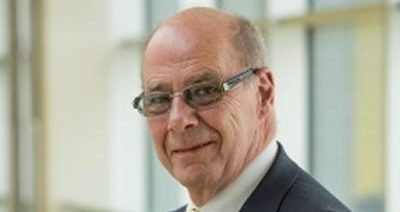 Chartered Occupational Psychologist
30 Years' experience in Leadership and Change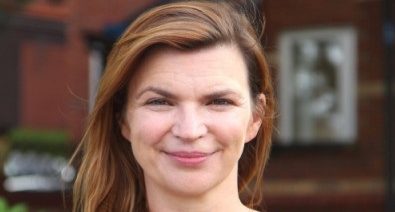 ClinPsychD, Consultant Clinical Psychologist